These guys are great! They don't try to nickel and dime you to death. Very honest and to the point.

Amazing customer service. I can not speak highly enough of them. They went above and beyond to get our vehicle back on the road. They have made a customer for life!

They were reasonably priced , accurate estimate on service and made sure everything was correct before they gave the vehicle back. Thank you so much!!
Why Choose
General Transmission Repair Shop in Reno?
Welcome

 to the Best Place in Reno & Truckee for Transmission Repair!

Proudly serving Reno and Truckee for over 25 years.

General Transmission is a family owned and operated transmission repair shop in Reno, NV. There are many transmission shops in the area, but unlike our competitors, we prioritize our customers first. We understand that our customers rely on our expertise and skills for all of their transmission services and gear train maintenance needs. We are dedicated to being the best place in Reno for transmission repair by making your experience with us easy and enjoyable!

We take pride in our affordable, high quality transmission repair shop services. General Transmission is the best place for transmission repair! Each of our ATRA Certified Technicians are approachable, friendly, and experienced in automatic transmission repair and maintenance, manual transmission repair and maintenance, gear train diagnostics, and more!
Quality Work & Exceptional Service
Our transmission repair shop has the latest technology and diagnostic equipment compared to other Reno-Truckee transmission shops who are outdated in their methods. We are happy to help you with everything from a repair to a rebuild.
To help make your experience with us even easier, we offer online quotes and scheduling. You can be sure that when you leave our transmission repair shop, your transmission will be built better than new, at a better price!
General Transmission takes pride in offering great, quality Reno-Truckee transmission repair at an affordable price! Tell us what's wrong and get a fast, easy quote online.
We also offer great financing options through One Road Lending. For more information and to easily apply online, click here!
Serving Reno Nevada & Surrounding Areas
Our dedicated professionals have you covered
Transmission repair shops in Reno and Truckee often lack quality in their work and customer service yet charge high prices. In 1994, our founder, Vasken Attashian, saw an opportunity to provide both quality and affordable transmission service while focusing his skills and specializing in the unique field of transmission and gear train repair and maintenance. Along the way, he won the loyalty and trust of his customers and their families. We are the best place for transmission repair because we have been a registered BBB+ organization for over 25 years!
Today his son, Peter Attashian, is the current owner of the shop. Peter has been part of the business since it opened its doors two decades ago and he works hard to give our customers the high quality and affordable service that they have come to trust. Peter's years of experience specializing in this industry has allowed him to perfect customers expectation and satisfaction, and he did it all while earning a Business Degree at the University of Nevada, Reno. This enables him to bring a level of professionalism and knowledge to the transmission industry that no other transmission repair shops in Reno or Truckee can match.
General Transmission Services
More than Powertrain Specialists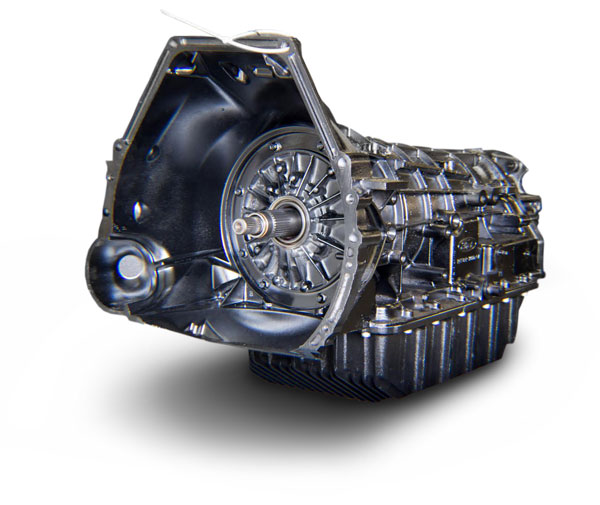 General Transmission is the best place for transmission repair in Reno because we can handle any of your transmission needs. In addition to being one of Northern Nevada's best transmission shops covering Transmission Diagnostics, Repairs, Rebuilds, 4x4s, Transfer Cases, Clutch Repairs, and Radiator Replacement, we also offer service for Differentials, Drive Lines, U-Joints and CV Axles. Wondering about cost? Get a quick and easy quote online or schedule an appointment.
Latest News
Stay up to date with General Transmission's tips and tricks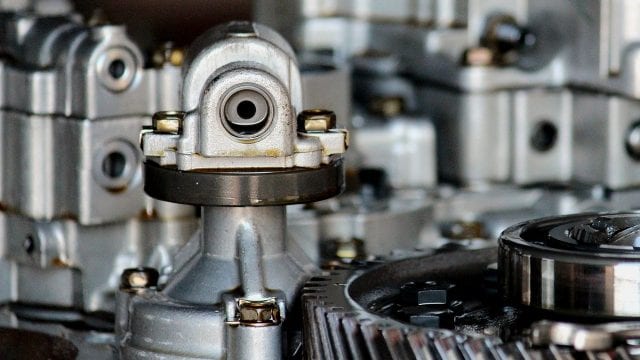 South Reno Transmission Repair Imagine you take off in your car for work one morning and you suddenly start hearing strange noises coming from the hood of your vehicle. Then, it starts to overheat and there you are, stuck on the side of the road with a potentially serious transmission problem. If this has ever… Read More