Schedule Service
Schedule your next repair or service with General Transmission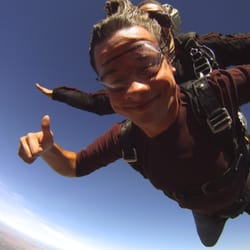 Came in stressed with a Volvo that has been attempting to bankrupt me this past year, and Chuck and Pete really took care of me. They did the work in only about 4 business days, and they charged me quite a bit less than a competitor had offered. Would do business with again! A+
Pete went out of his way to help me find out what was wrong with my truck while on vacation. It became clear it wasn't the transmission but a wiring harness when he connected it to the scope. I went to the GMC BUICK DEALERSHIP & A1 Transmission shops and wasn't treated very well.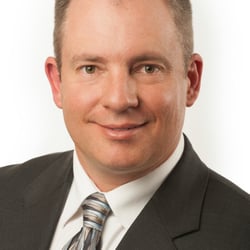 Fantastic service!!!! Pete truly went above and beyond. My transmission went out when I was camping 20 miles out side of Truckee Ca. Pete came out on a Sunday and picked up my truck. And to top it off I picked up my truck on Tuesday. I can not thank Pete and his crew enough. They are fast ,friendly, and fair. I will recommend them to everyone i know. Thank you..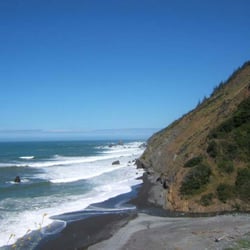 My Jetta was having issues in second gear that would cause my car to suddenly (and dangerously) decelerate the first few minutes after starting and driving it after it. Peter was very helpful in diagnosing the problem (valve body) and explaining what was going wrong. Now my car has the responsiveness that it used to have! I highly recommend this shop for its friendly, fast service.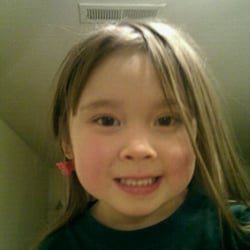 Had my transmission rebuilt at General transmission for my Isuzu trooper last month and was very satisfied. The owner Pete and his crew are great! They are honest, friendly,&knowledgeable! Pete will give you the best quotes in town and most important is they are a A.T.R.A. shop.This accreditation is a MUST in shopping for transmission work.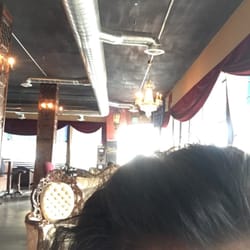 Great service!! Could not figure out what was wrong with my truck and these guys got it done for me. Saved me tons of money. Very friendly service and very welcoming of all my questions. Thanks guys for awesome service that is hard to find.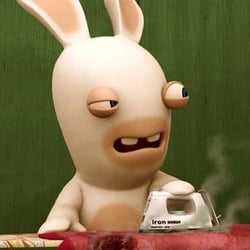 I brought my 2008 minivan in for diagnosis. I was prepared for the worst. The owner Pete inspected the car and after about 20 min or so he said it was a minor fix and recommender a transmission flush too. (Which has never been done.)About 380$ total worth of work. I haven't had the work done yet but I plan to and will update, also The shop is nice and seems very secure if you plan on leaving your car. The woman at the desk was very nice and helpful as was the owner. I would recommend.