Honda Powertrain Transmission Repair
As one of the most trusted car manufacturers in the world, Honda has been producing quality vehicles for over 70 years. There are many automotive shops you can take your Honda vehicle to, but not all transmission repair shops are well-versed in how to take care of and maintain Hondas specifically. Though these vehicles are known for being long-lasting, Hondas still require routine maintenance in order to perform optimally. Your vehicle deserves the best repair and maintenance services it can get, which General Transmission is proud to provide. Our licensed, professional technicians work hard to ensure your complete satisfaction with each visit to our shop by providing the highest quality Honda transmission repair services. We know the ins-and-outs of all Honda transmissions so you can feel comfortable leaving your vehicle in our trusting hands.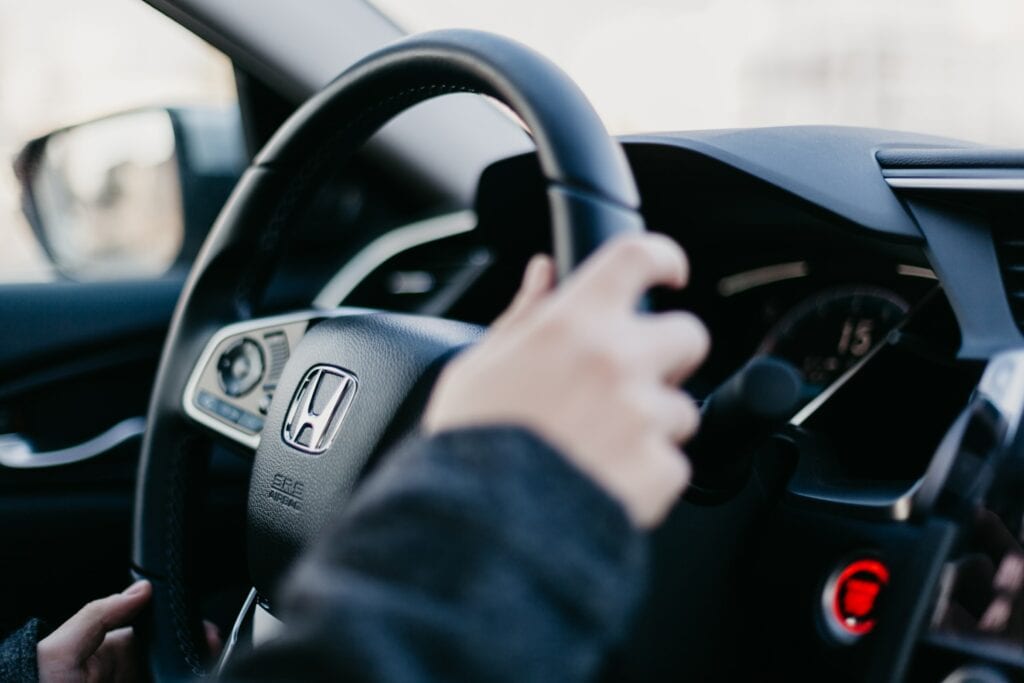 Honda Transmission Failure Signs
Typically your vehicle will give you some warning signs that it's in need of a serious repair. When it comes to your vehicle, you can never be too careful, especially if you have to travel for work or commonly tote around children from place to place. If you begin to notice any of the following signs or symptoms, be sure to contact General Transmission right away so we can help get you back on the road safely:
Loud noises such as squealing, popping, clicking, knocking, or snapping.

A visible check engine light.

Leaking fluids that are either red or brown and have either a burnt or sweet smell.

Overheating

Gears that are slipping or clunking when you change gears.

Total transmission failure. This typically causes your vehicle to not move at all, losing most of its power and creates the inability to change gears. 
Reno Performance Transmissions
At General Transmission, we emphasize the importance of getting cars back on the road safely. Whether you're in need of a simple routine vehicle inspection or repair, or need to get your vehicle looked at for an unforeseen issue, we're here to help. As a tribute to our community, we offer free towing services up to 100 miles for all customers. We know life can get hectic and we want to help make things simpler. Along with towing services, we also offer financing options to help you get the repairs you need at a cost you can afford. The safety and security of our community is important to us, which is why we strive to make our services available to everyone in need. And as a qualified member of ATRA, the Automatic Transmission Rebuilders Association, you can trust that our technicians are equipped with the proper knowledge and tools to perform only the best maintenance and repair services for your vehicle.
Connect with us today for a powertrain repair cost. We will thoroughly inspect and repair your powertrain transmission so you can drive your vehicle down the road with peace of mind!
Request a Powertrain Repair Cost